Hotel Posta
An enchantment among the Friulian Dolomites
In Forni di Sopra, nestled in the enchanting Natural Park of the Friulian Dolomites, you will find Hotel Posta, where Francesca, Andrea and Filippo will welcome you. Located in the centre of the town, it is only a short walk from the gym, tennis courts and local swimming pool. Even the ski lifts are easy to reach.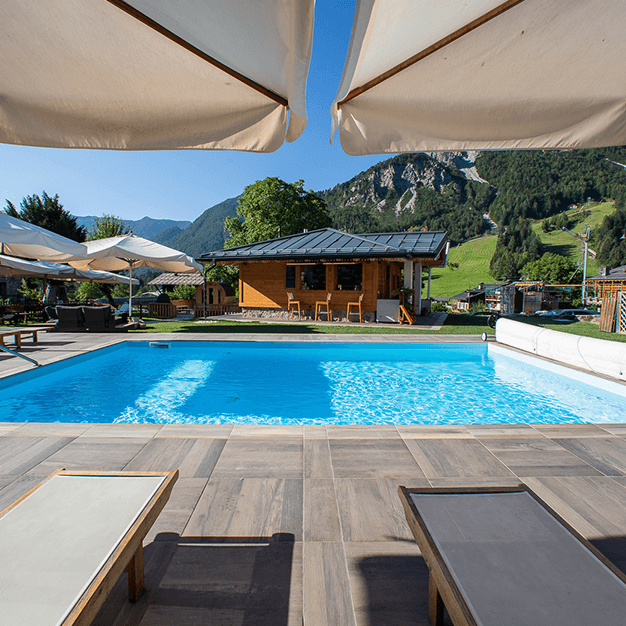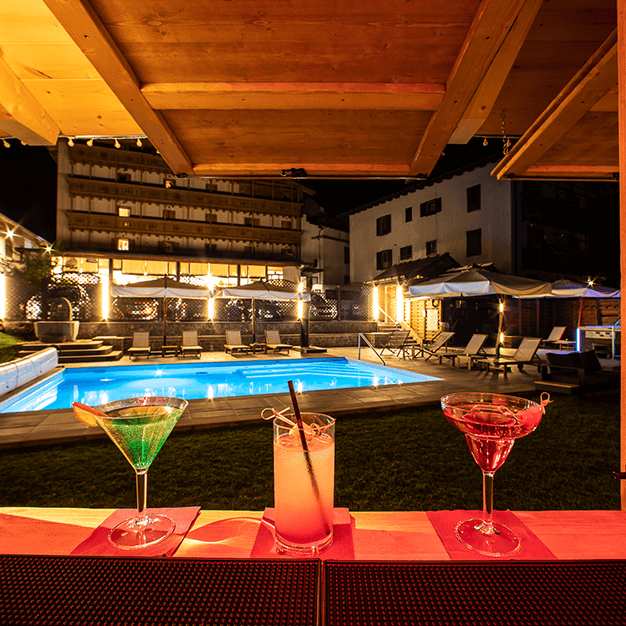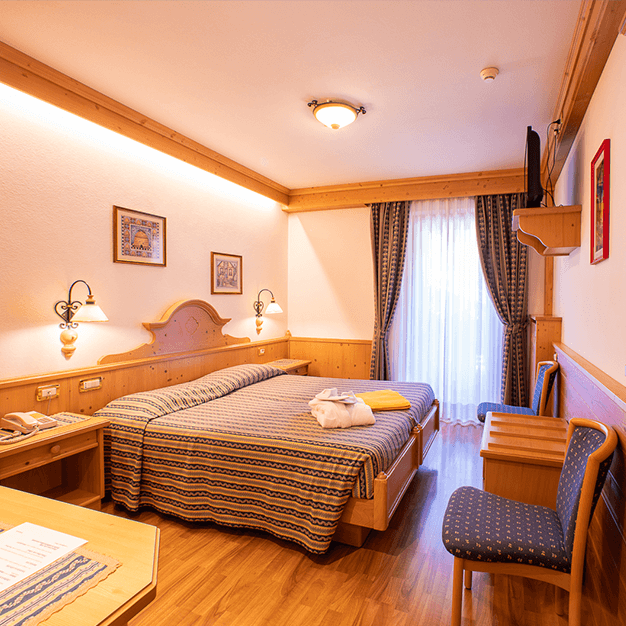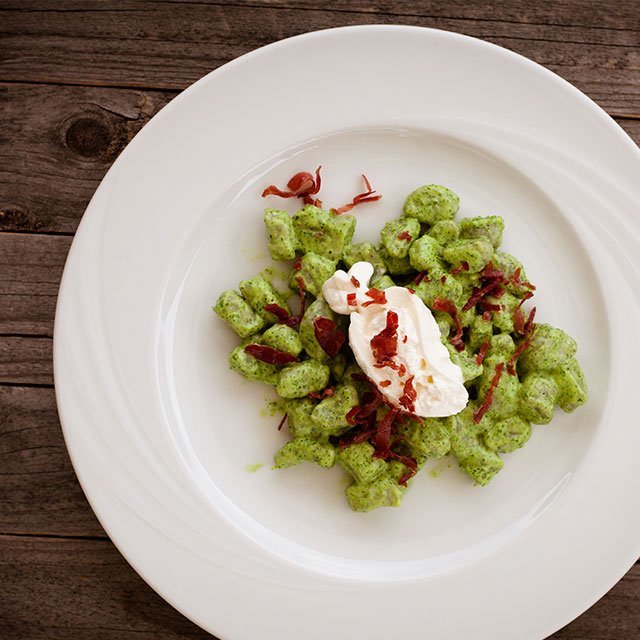 Hospitality
Hoteliers since 1895
The hotel has 38 rooms, furnished in mountain style. Most of the rooms have a balcony so that you can enjoy the splendid view. We would also like to inform our clients of the recent realization of the new larger rooms, especially for couples with children, thanks to the four comfortable beds and two bathrooms for each room. TV, safe deposit boxes, telephone, WiFi connection and well equipped bathrooms complete the impeccable service.
The romantic picture of the first Albergo alla Posta tells by itself the origins of the activity of tourism that the Family Comis has always organized with great cordiality and innate sense of hospitality.

The rooms, the restaurant, the bar … "once upon a time" everything that is indispensable for a wonderful stay, but especially today as then, the real important people: our Guests in a wonderful relaxing hotel.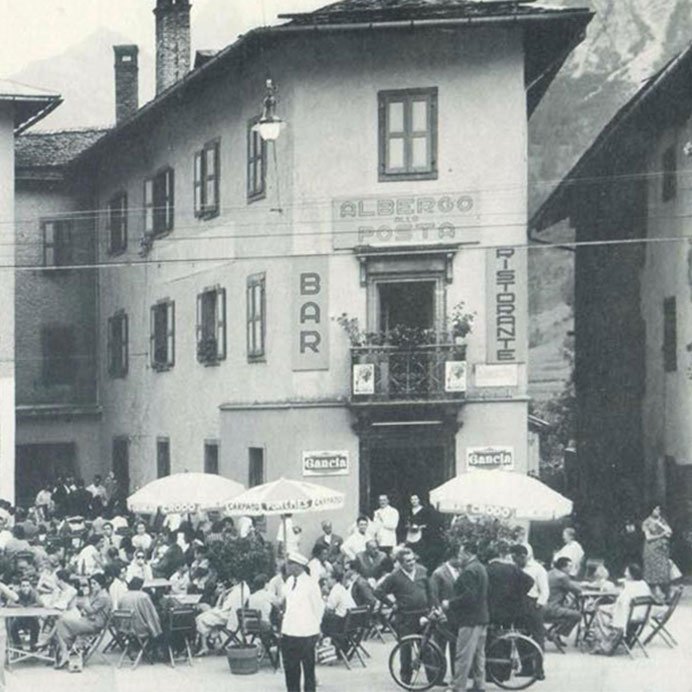 A world of services
Relax, You are in our hands!
From when you leave your home until you return we will follow you, pamper you and accompany you on your
discovery of Forni di Sopra, our town with a thousand surprises: a natural environment like few others, walks, sports, culture and relaxation, in summer as well as in winter.
We will accompany you on the discovery of our territory … and that of neighboring areas.
A fabulous stay, they pampered us, as we haven't had for a memorable time. Everything is great, from the service to the food, from the bar to the reception, leanliness, order, hospitality, courtesy and tireless attention towards customers, especially towards children.
Daniele
Ideally located just a few meters from the ski lifts, the hotel boasts an enchanting view of the surrounding mountains.
MicheVe
The restaurant, which represents the most striking attraction of the hotel, is able to present its menus with a pleasant composition. Memorable the orzotto, the sliced tuna and a soufflé garnished with delicious flowers, unimaginable tasty.
Romolo – Rapallo
A great three stars hotel, for the original cuisine, the kindness of all the staff, the cleanliness, the view on the mountains and the beautiful garden.
Luigi – Abbiategrasso